About Us
From Space Syntax to BIM or Cellular Automata our team analyses and forecasts optimal solutions in the relations between human being, social behaviour and the built environment.
OPOARCH is developing a digital tool for the 3D analyses of space syntax, funded by Norte 2020/FEDER, called DepthSpace3D. More»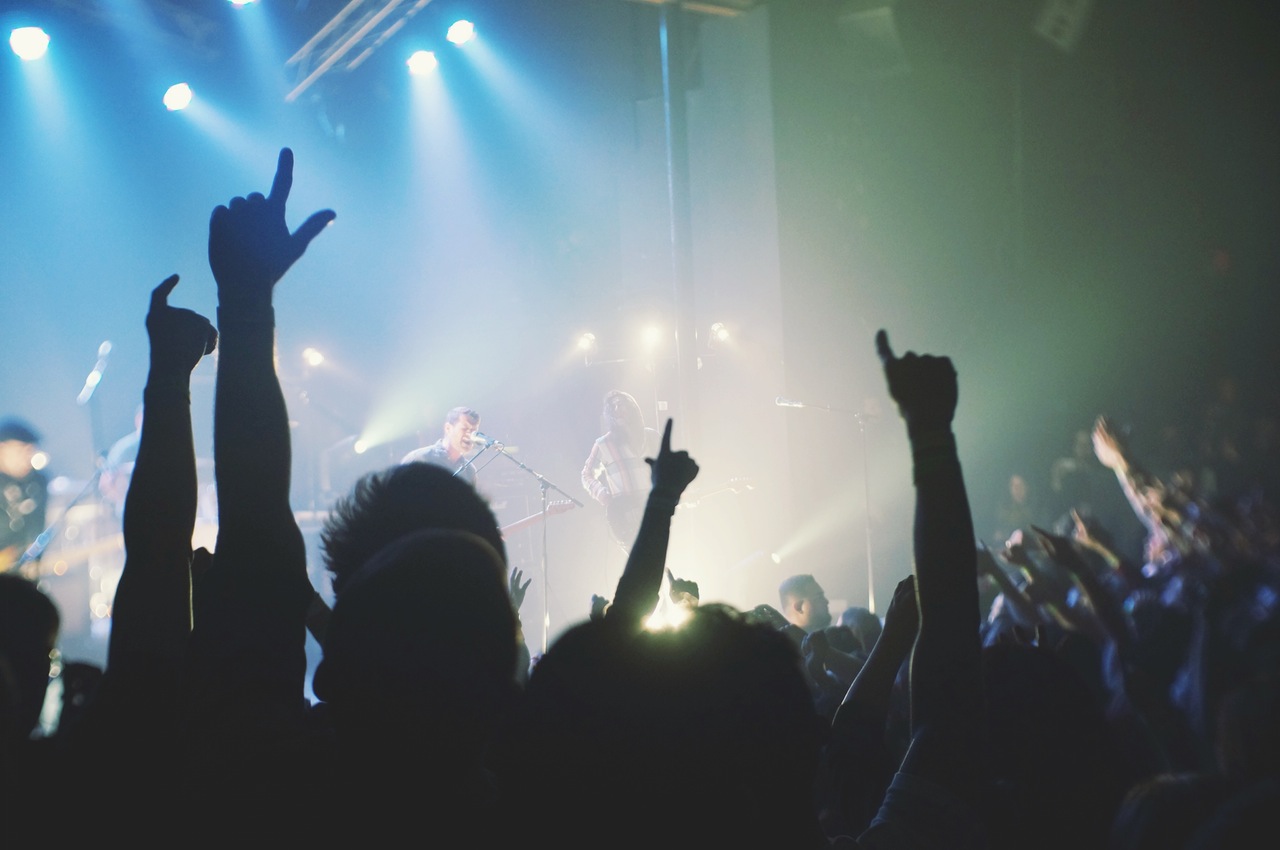 Some Fun Facts about our project?